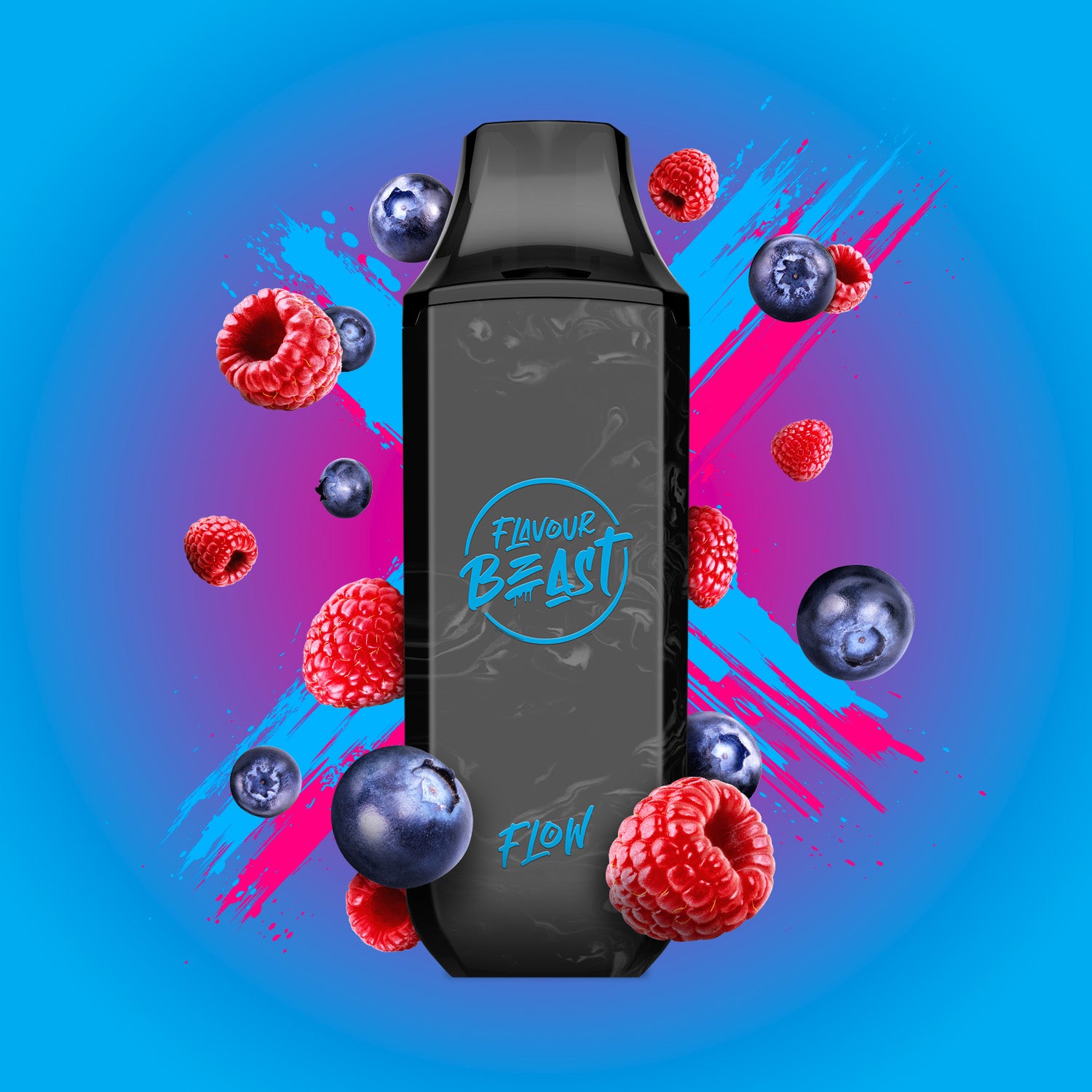 Get the best disposable vape in Canada
Disposable vapes are becoming popular because of their ease of use as there is no need to recharge the battery or change cartridges.

Additionally, many consumers who want to reduce their nicotine intake are also switching to disposable vaping from regular cigarettes. Best Disposable vape are pre-charged and have a pre-filled e-liquid cartridge, making them convenient to carry and accessible whenever you feel the urge to have a smoke break.

The demand for disposable vapes in Canada is rapidly increasing due to their convenience and compact size. Flavour Beast offers a variety of flavours so that you can choose to satisfy your taste buds. To see the list of flavours we carry, please visit our homepage and get the best disposable vape Canada that you can find!
VIEW OUR PRODUCTS